With more than 10 years experience in the drum and bass game, Octane & DLR have made themselves synonymous with complex sound design and musical quality.
With experience in mixing and mastering as well as production tutorials and the creation of sample packs the duo have a CV paralleled by few. So it comes to no great surprise that 'Method in the Madness' comes as one of the best albums of the year – for fans of both drum and bass and electronic sounds beyond. The confidence shown in the work makes it seem like they know it too: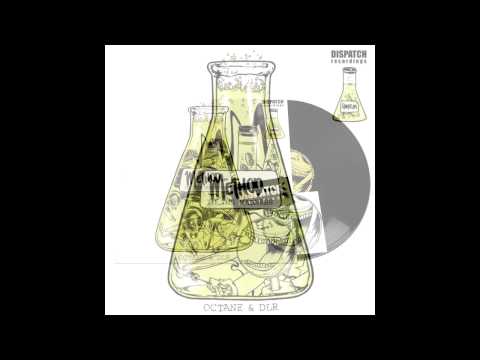 Intro 'Duck and Cover' is pretty much a warning of the album's quality. A cheesy sample from a 50′s bomb safety video is riddled with beautifully crafted sounds that play warm up for the ears and inner organs. Obviously this puts an air of anticipation on the next track, but there's no falling short anywhere over the album. Entitled Murmur (featuring Break) I can only imagine its named after the heart murmurs it's going to provoke. Lush vocals filter in and out around a bass that is one of the reasons music's beauty is beyond words. There's not another drum and bass tune that's put a smile like that on my face this year. Of course it's no secret that Octane & DLR are capable of gurn inducing bangers like this. Across the album tracks like Rawness, Gravity and Stick and Move are testament to that.
An array of verses from respected MCs add the extra vocal layer of depth you'd expect on a drum and bass album. Kemo proves himself to be ever on form in hip hop slice Clarity whilst Gusto has his vocals twisted over the whole album. It's when boundaries are pushed and combined over a variety of genres that this album really shines though. Cometh The Horde oozes Amon Tobin inspired grandeur in its prowess whilst Interval Rhythm is needless showing off of the soundscapes that seem so readily at hand.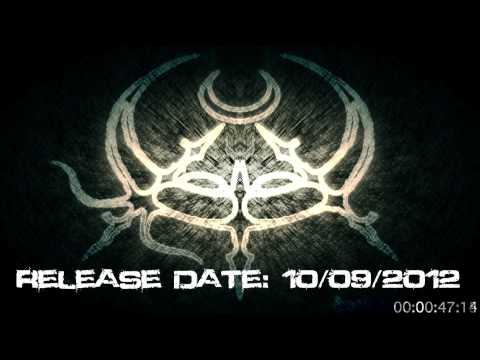 The album comfortably manages more than just meeting your high expectations, it constantly surprises in its innovation. In Let Me Go Marion provides some guest scatting(alongside playful vocals) over the jazz-fusion sound the duo have mastered so well. Weird Science again has this strongly musical background, somewhat reminiscent of the Breaking Bad opening credits it has crazy experiment in its blood – and the result is far more Incredible Hulk than Frankenstein.When playing with ideas as complex as these it's easy to for things to end up a horrible disaster. It's lucky Octane and DLR don't do any playing: the chemistry inspired artwork evokes ideas of precision and care, all of which can be heard throughout the album.
The album does a great job at excelling beyond the reaches of drum and bass. It blends complex technology with humanity and soul over an extensive range of ideas. There are moments where your heart will skip a beat and moments your heart will be plain lucky to restart after. They say there's a thin line between madness and genius but these guys are far from the border. With this in mind we can find the only mistake with the album: it should've been called Method in the Genius.
The album is out now on CD, Vinyl and Digital formats on Dispatch Recordings