With the Paraolympic opening ceremony not till the 19th August, the question is, what to do over these next couple of weeks? The closing ceremony was laced with the delights of British pop culture today and the Spice Girls smashed it, bringing back the feeling of the 90′s. But until the Paraolympics takes off, here's a few tracks to settle the comedown, and practice the Mobot.
Olu Dara- Harlem Country Girl
Eliphino- Let Me Love You Forever!
Taj Mahal- Queen Bee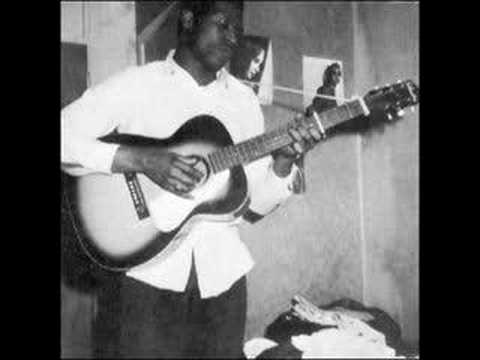 Ian Dury- Reasons to be Cheerful
The Cure- Close to Me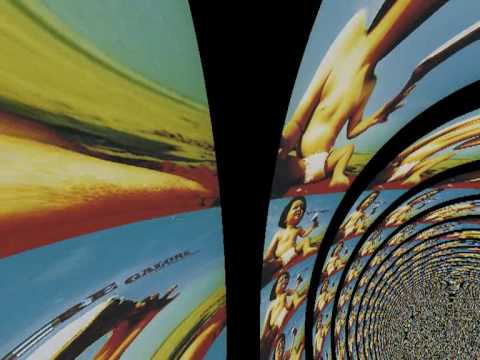 90′s legends; TLC- Creep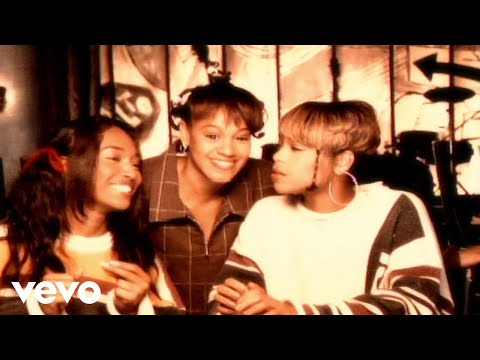 Spice Girls- Spice Up Your Life