It's August, the sun is out and the weekend is here. From my ears to yours, here's a touch of the tunes blasting out on these warm evenings.
Flowing on the vibes of Soundwave Festival 2012, brass and hiphop are radiating my walls. But never fear, some acoustic rhythms and music from bands such as The Black Keys are also on the list.
The Hackney Colliery band! The East London groups' version of Toto's  classic "Africa".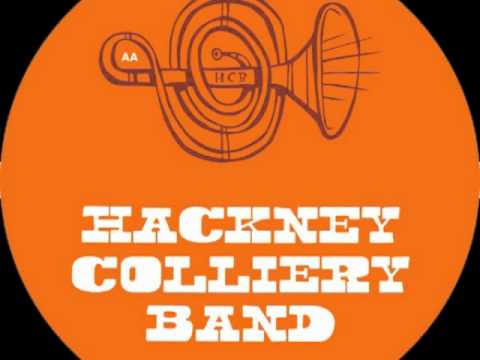 Here we have Fatima's track Mind. Released last summer but still the ultimate tune to chill to this August.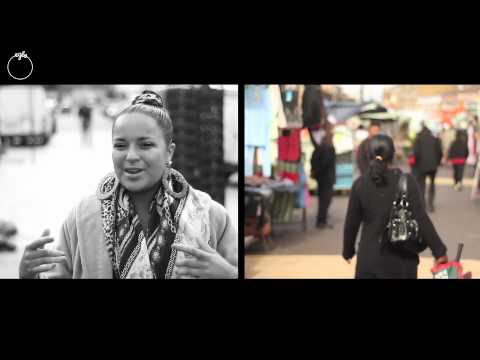 The 70′s classic from Tony Rallo equates summer for me. You can't help but smile!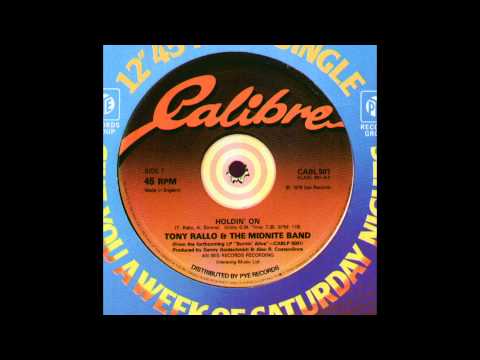 The Black Keys hit from a couple of years ago has created its own space again in my playlist.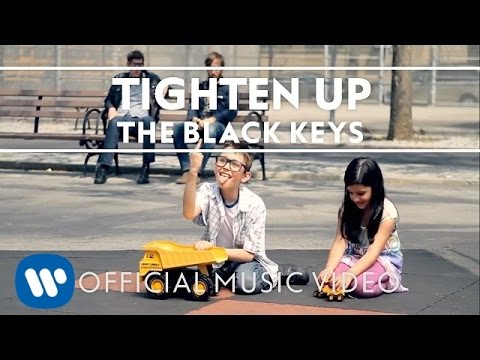 This summer I heard singer songwriter Olivier Daysoul (who features on many lively tracks with Hudson Mohawke)  perform this, this is definitely a top track by Gregory Porter.
First heard Amber States this summer and was very impressed.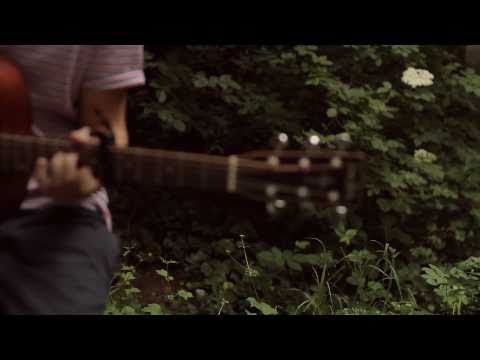 Now for a fun track by Starfucker, their cover of Girls Just Wanna Have Fun makes a lot of the bass. Love it!
The Drop give us some dub reggae with Takeover.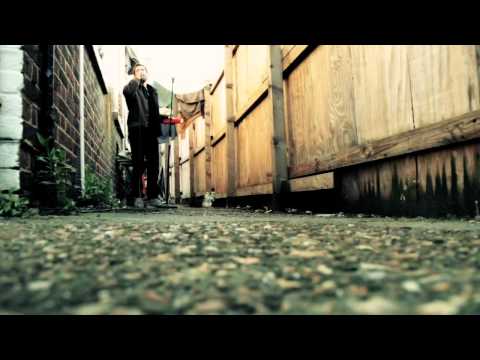 A bright one to end with, Riot Jazz' cover of Don't You Want Me? by Human League.