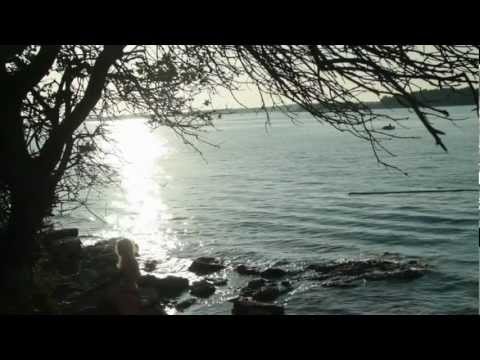 Every time Dimensions pipe up with something new to shout about, it becomes increasingly clear that what they have planned could be the most exciting musical event of the year. As the line-up gets more and more preposterous, you become unable to look through its entirety without stifling a gasp. Seemingly, the only worry you could have about Dimensions is being unable to catch every single artist.
Just when you thought it couldn't get any better, final additions to the line-up see Nicolas Jaar crown the bill. As an individual who listened to his ethereal Radio 1 essential mix twice a day for an entire month, I was thrilled to see Jaar completing such a refreshing line-up. The Chilean/American innovator of all things electronic and more has gone from strength to strength in recent years with critically acclaimed album 'Space Is Only Noise' just touching the tip of his electronic dexterity. Incorporating native Chilean music with minimal techno, Jaar captures the spirit of Dimensions' fusion between timeless and pioneering electronic arts.
Along with the announcement of 20:20 vision boat party with Huxley and Danny Raper, Bristol's Addison Groove and Swamp 81 duo Dusky are also booked to take over Fort Punta Christo this September. By now you are probably no stranger to the home of Outlook and Dimensions, an abandoned fort embedded somewhere amidst miles of shiny Adriatic coast that never fails to impress. Aforementioned artists join the likes of Carl Craig, Four Tet, Little Dragon, Theo Parrish, Moodymann and Mount Kimbie in this stunning location where DJs and punters alike will hold the fort for the deeper end of the electronic spectrum.
Tickets are still available for £120+ booking fee and by the looks of it they will not be around for long!