Last weekend I managed to brave our inconsistent weather and make it over to the Mostly Jazz Funk and Soul Festival at a well hidden Moseley Park in Birmingham. The annual festival caters for lovers of the aforementioned music genres with a string of live performances running over 3 days.
Friday's line-up provided an eclectic mix of soul, left-field hip-hop, electronic and acid jazz, with performances from the likes of Ghost Poet, UK hip-hop legend Roots Manuva and a DJ set from the event's compere and all-round music guru Gilles Peterson. As if that wasn't enough, a late night DJ set from Mr Scruff was thrown into the mix.
As the festival promoters disregarded my audacious last-minute request for a press pass, I was unable to make it down on the Friday. I am however reliably informed by resident GBC blogger Mickey Ba who was covering the festival for a more reputable print publication (one deemed worthy of a press pass), that it was a very enjoyable affair. Ghost Poet had the crowd "buzzin", setting the stage alight in particular with his performance of Cash and Carry me Home. The 2011 Mercury prize nominee has been making big moves since the release of his first album Peanut Butter Blues & Melancholy Jam, and his well-received performance at Mostly Jazz is just one stop in string of upcoming festival dates across the UK and Europe.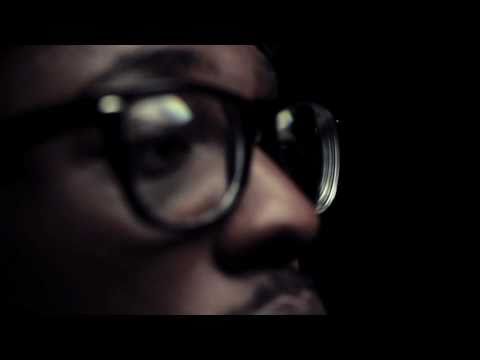 With the festival-goers already in high spirits, Roots Manuva raised it up a notch, taking to the stage to perform what seemed like his whole back catalogue, sending the crowd into a frenzy with a live version of his classic, wobbly- bass anthem Witness.
Saturday's line up was all about the soul and funk with a headline performance from the legendary Sly and the Family Stone (though unfortunately without the legendary Sly). The slightly reshuffled family pack performed some of their classic top ten hits including Everyday People, Everybody is a Star, and Family Affair.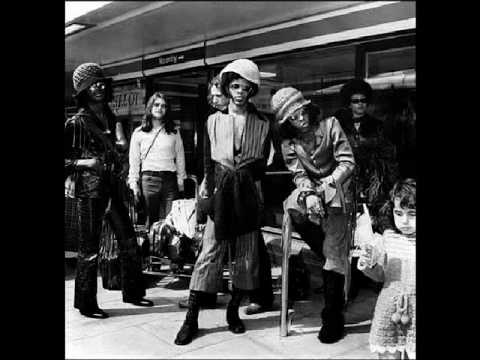 Other main-stage performers included one of the late-70s' most successful soul/ disco acts Odyssey, UK funk band Speedometer and a particularly interesting set from Introducing. The nine piece band followed up on their project covering DJ Shadow's album Endtroducing, with a full live instrumental performance of Mr Scruff's music. Anyone who is familiar with the music of DJ Shadow and Ninja Tune legend Mr Scruff will probably be aware that it is no mean feat having to incorporate an endless amout of chops, breaks and samples into a live performance…without a sampler!
On Saturday The Yardbird Stage also played host to a variety of other jazz, soul and funk performers including a live DJ set from  actor, comedian , presenter and DJ Craig Charles ( yes the one who was on Red Dwarf and Corrie. I think he also presented Robot Wars for a bit). One of the foremost champions of funk and soul music in the UK, The 6 Music DJ has compered at the festival for the last two years.
By Sunday the bitterness at having my request for a press pass ignored had subsided.  I dug deep into my pockets for the entrance fee and boy, was it worth every penny! Sunday's program served up a huge dollop of funk with sprinkles of jazz from the likes of The Colman Brothers and The Neil Cowley Trio.
Prior to the funk, award- winning British jazz- alto saxophonist and hip-hop MC Soweto Kinch got the party started, with his 3 man band performing their unique blend of Jazz-hop. The former Birmingham local hopped between his microphone and saxophone, performing a variety of songs and instrumental pieces, including a crowd-moving performance of Trying To Be A Star from his most recent  LP The New Emancipation.  By the end of his set, Soweto had the growing crowd eating out of the palm of his hands with an improv rhyming session, taking words from the audience and incorporating them into his freestyle. He then followed this with his patented Stroke the Hippo dance which had the crowd, both young and old, flailing their arms from left to right.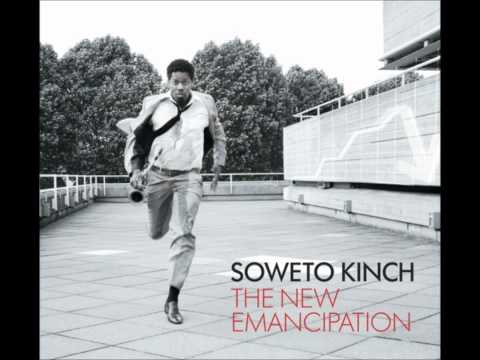 Having been on the scene for a while, Soweto is a very talented artist who effortlessly combines pure jazz and authentic narrative hip-hop. I was lucky enough to have a brief chat with the man as he wandered into the audience following his set. (proof of this in picture below)
By late afternoon the clouds were gone and the sun was out just in time for the funk. The party was in full-swing by the time Fred Wesley & The New JB's took to the stage. The world's most renowned and distinctive jazz/funk trombonist started his set off with an extended version of Herbie Hancock's Chameleon which practically had every man, woman and child in the park nodding their head, clicking a finger or tapping their feet, or in my case playing the air trombone with some serious jazz-face. The band then went on to perform some of his classic tunes including Bop to the Boogie, Trick Bag and Pass the Peas.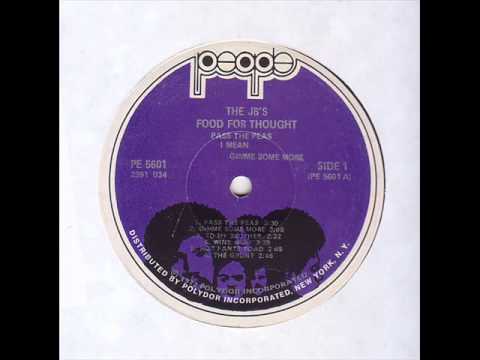 The headline act of the day was George Clinton and Parliament Funkadelic. The elaborately clothed, rainbow-haired god father of P-funk  graced the stage, and to the thrill of the audience, performed his well-known hits including One Nation Under a Groove, Give up the Funk and the influential I'll bet you, which was released in 1970 and later covered by the Jackson 5 and sampled by Beastie Boys.
With the sun setting, the alcohol flowing and Parliament Funkadelic delivering some pure funk grooves, the diverse crowd at Moseley Park were up on their feet and loving every minute of it. Mostly Jazz Funk and Soul is a festival for all ages, with a very diverse crowd all drawn together by a love for real unadulterated music.
Intermittent rays of sunshine, jugs of Pimms and lemonade, a lovely jerk-chicken hut, live graffiti-art, good music and nice vibes all round..what more could you ask for on a Sunday afternoon in Birmingham? Watch this space for previews of next years' festival.