Chaos erupted onto the sleepy Norwich countryside this Sunday as Glade Festival 2012 went out with a bang, rounding ceremonies with show stopping fireworks as the 30 foot Pyro-mid stage was burnt to the ground. Far from a disastrous scene, this sacrifice took place as a toast to the weekend's activities, with the fully functioning stage hosting the likes of Blawan and Levon Vincent mere hours before providing the foundations for spectacular pyrotechnics and an all-encompassing campfire. Revellers of Glade 2012, a Mecca for those with a penchant for hard hitting and far reaching EDM, were treated to a climactic array of audio and visual delights surrounded 14 stages reaching out to every end of the electronic spectrum. With Secret productions' genius influence trickling through the beautifully crafted edges of the weekend, Glade 2012 had 'blossomed' into, quite rightly, 'a must-attend event for any serious electronic music lover' [organiser Jo Vilder].
Stages held host to world class DJ's, with the relentlessly enthusiastic crowd treated to music from seminal artists Vitalic, Pretty Lights, Marcel Dettmann, Space Dimension Controller and Krafty Kuts, whilst Andy C's AV show also came well and truly alive in the Glade stage as those burned off the very last of their Sunday night energy. With such an eclectic mix of world class talent it is no wonder Sven Vath himself was thankful to be part of the Glade experience, after treating crowds to 3 hours of his sexy German techno presence in what was a magnificent performance. With so much going on, the musically balanced crowd were either getting their psy-stomp on for the entirety of the weekend, (an activity that so many embraced) losing themselves within the Pyro-mid's house and techno delights, or chasing darker sounds deep within the woods at the exceptional Meteor stage. The excitement surrounding this stage did not disappoint, as enclosed in a cavernous 'meteor' landing this newly built arena was complete with stage spaceship, on point sound quality and scenes unique to any festival in the world. The dance-off crew also held their own all weekend, whereas those not so keen for competitive dance aggression could relax in the 24 hour InSpiral area which is best imagined by taking the word 'incense' and applying it to all 5 senses.
Musical delights were glittered with roller discos, flash-dancing badgers, world-class-bubble-masters and hula hoops galore meaning you were never stuck for a little revelry. With the indulgent atmosphere, the eclectic fusion of outstanding music and the most up for it crowd I have ever experienced: Glade really is a one-off experience. On the whole it was a huge shame that the festival did not sell out. There are obvious advantages to this, with such a laid back atmosphere meaning you could carry your own drink anywhere in the festival site, whilst I also did not once a queue for the bar or portaloos. Not once. Exceptional AND stress-free, I was oh so glade I came.
IMAGES BY BARNEY KHAN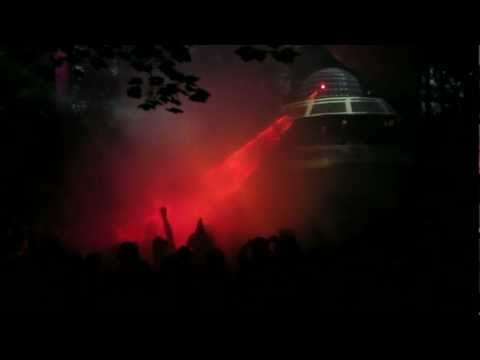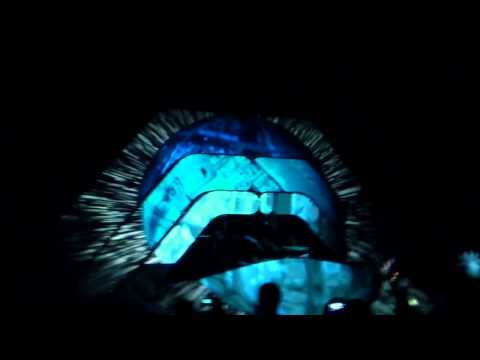 http://www.youtube.com/watch?v=TY_d4aBEvPc