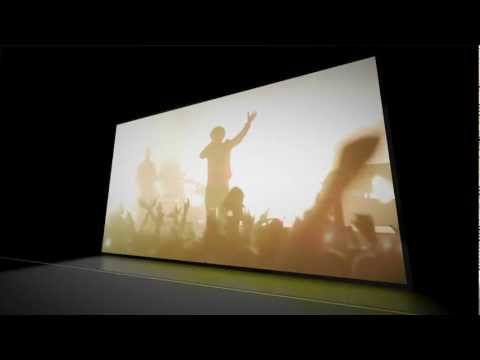 Take a look out of your window. If this article is put out in time then the sun should still be shining and that can only mean one thing in the South East of England. Festival season is upon us.
SW4 has always been London's own mini Ibiza experience and although the weather might not be here to stay, the horizon looks bright for the city's biggest summer weekend getaway. Famous for consistently hosting the best DJing talent on the map, expectations were high for Clapham's festival line up and once again they haven't disappointed.
The festival rolls out of the dirty side of the bed on Saturday 25th August with reigning champions of electro, Chase and Status who have instantly become the must see duo on the festival scene since releasing their album 'No More Idols.' SW4 regular and South London local boy, Carl Cox is back this year with another helping of his own brand of deep house and old school techno. He's a big favourite amongst the crowds gathered at SW4 each time he steps out to perform with His up tempo beats and deep pounding bass having the ability to throw the masses in to delirium.
After bouncing around Europe like a pinball for nearly 10 years, cheeky Italiano, Benny Benassi, finds himself at Clapham Common ready and amped up for the festival. But, in most people's eyes the big catch of the festival is the originators of modern hip hop, Public Enemy. Bringing their innovative blend of hip hop that ruled the scene for quarter of a century and continues to inspire artists today to headline the Sunday. They've been as influential to rap as Michael Jackson was to pop and SW4 have nabbed them for your entertainment.
Artist's will also include… bass assassins Skrillex, Radio 1 veteran Pete Tong, the epic Eric Prydz, along with UK debutants Sympho Nympho and Erick Morillo.
The festival will run for a full weekend kicking off on Saturday 25th August and shutting up shop late Sunday night.
Tickets are always popular and booked well in advance for this massive festival in the heart of the capital. Grab yours now by clicking here.