The May bank holiday weekend was welcomed with an incredible line up from Sankeys in Manchester. Friday night was absolutely massive, with tickets being sold for £50 outside, and Saturday's line up was just as big; Lee Foss, Miguel Campbell and The Martinez Brothers  were heading the night – all three I've been eager to see for quite some time.
When we walked in just after 11pm, the bar was already busy with a fresh faced crowd ready to absorb the night's festivities, Us & Them were warming up the main room with some tasty 90's inspired house music and at this point there was enough room to dance, so some funky shapes were being thrown on the dance floor! When they played 'Todd Terje – Inspector Norse' I must admit I was amongst those doing the parent jive you'd see at a family wedding, it was brilliant.
As the place started to fill up, we headed up to spectrum to watch Bones open his set. The entire back section behind the booth was open which I've never seen before, sort of like a chill out space with another bar and room to sit down. Bones played the best set of the night, mixing that cool deep house vibe with garage and rnb that is dominating the scene at the moment. He played 'Kelis – Got your money' and 'Green Velvet – Millie Vanillie,' both of which went down a treat with the crowd.
Lee Foss came on in the basement at 1 o clock so we battled our way downstairs to see him in the flesh; a very exciting moment for me. Sankey's by then was beyond full and it took us ages to find a spot that didn't have people fighting for air in it. I felt like a sardine trying to dance in my tin with a thousand other sardines in there with me! Lee Foss built it up slowly, turning it down a notch from where Tiger And Woods left off and a tranquil deep house vibe swept its way around the dance floor. Heavily inspired by the infectious disco rnb that came to the surface last summer, Lee Foss has made a dramatic impact on the scene along with his Hot Creations co-owner Jamie Jones.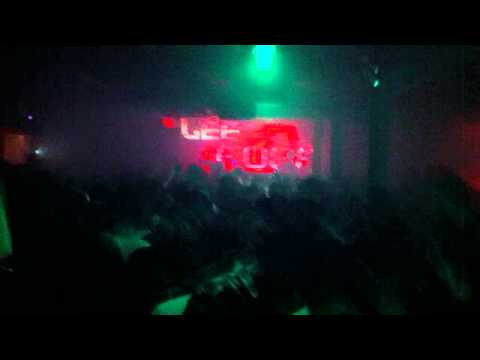 Miguel Campbell took over from Lee Foss at 3am, and sporting his trademark cap and a suave moustache  he was like Luigi's cool long lost cousin that got into music and not mushrooms.  Playing a remix of possibly the biggest song last summer 'Azari iii – Hungry For The Power' the room went off and the energy was immense. There was a really nice tropical feel to his track choice that warmed up the cold Manchester night; it was a mix I've been waiting to hear all year. Bring on the summer!
The bouncers weren't letting anyone else upstairs for a bit as it had got too busy in spectrum so we didn't get to see The Martinez Brothers which is a massive shame, we decided to call it a night, the music and atmosphere were fantastic but the blockages and queues inside got a bit tiring.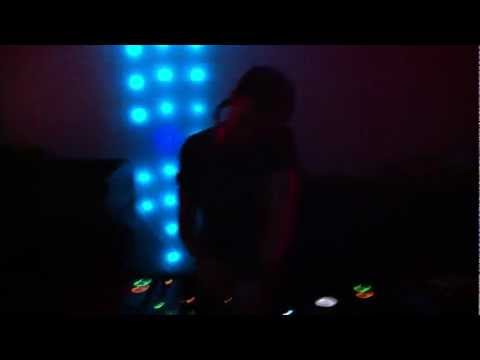 Images & Videos - Jessica Heaton
For more videos go to my Youtube page