TYLER THE CREATOR – YONKERS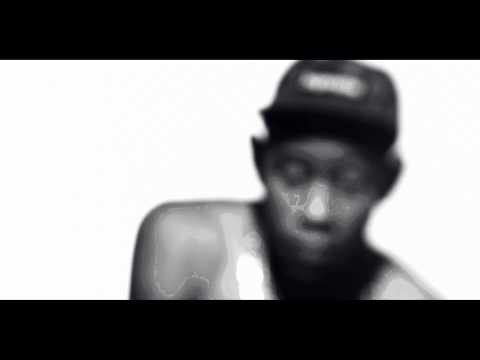 American rapper and producer, Tyler The Creator, has just signed a one album deal with XL Recordings after the release of his debut single, Yonkers, taken from his up and coming second album – Goblin.
His ridiculously raw style sits perfectly over the simplistically crafted  yet ferocious production. The lyrical content is not for the faint hearted but comes across with a gripping and powerful prowess.
Tyler was hailed as one to watch in 2011 by Huw Stevens on Radio One and appeared on Late Night With Jimmy Fallon last month performing the track, Sandwiches, alongside Hodgy Beats.
TYLER THE CREATOR & HODGY BEATS ON LATENIGHT WITH JIMMY FALLON