Do-Ho Suh was born in Seoul, Korea in 1962. He earned his BFA and MFA in Art & Oriental Painting from Seoul National University, and fulfilled his term of mandatory service in the South Korean military. Suh then relocated to the United States to continue his studies at the Rhode Island School of Design and Yale University. Best known for his intricate sculptures that defy conventional notions of scale and site-specificity, Suh's work draws attention to the ways viewers occupy and inhabit public space.
In several of the artist's floor sculptures, viewers are encouraged to walk on surfaces composed of thousands of miniature human figures.
In "Some/One," the floor of the gallery is blanketed with a sea of polished military dog tags. Evocative of the way an individual soldier is part of a larger troop or military body, these dog tags swell to form a hollow, ghost-like suit of armor at the center of the room.
Whether addressing the dynamic of personal space versus public space, or exploring the fine line between strength in numbers and homogeneity, Do-Ho Suh's sculptures continually question the identity of the individual in today's increasingly transnational, global society.
Do-Ho Suh represented Korea at the 2001 Venice Biennale. A retrospective of the artist's work was held jointly at the Seattle Art Museum and the Seattle Asian Art Museum in 2002. Major exhibitions of Suh's work have also been held at the Whitney Museum of American Art at Philip Morris, the Serpentine Gallery, London, and the Kemper Museum of Contemporary Art in Kansas City, MO along with many others.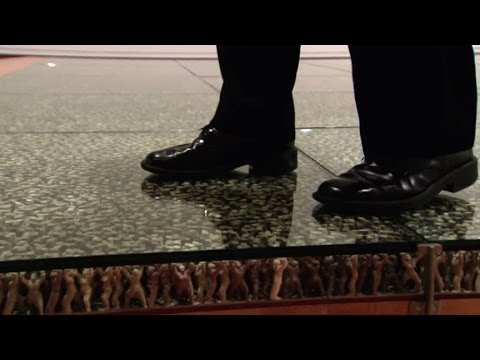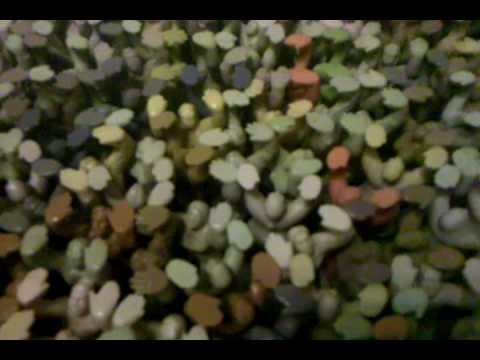 We at GBC are very impressed with Do Ho's art, and will keep you up to date with his works in future. Please feel free to share your thoughts and opinions with us.