Global Gathering is the UK's biggest dance music festival and attracts over a quarter of million people each year from all over the globe. It is held at Long Marston airfield, near Stratford-upon-Avon and started in 2001. This year will be the 10th birthday of Global Gathering and they now host similar festivals in 10 other countries, such as Ukraine, Poland, Turkey, Russia, Belarus and Australia. The UK line up reads like a who's who of global dance music and Global Gathering have forged a reputation of attracting the hottest and biggest acts as headliners. Previous acts to provide the global masses with their oral fuel include Daft Punk, Kanye West and The Prodigy.
This year Global have kept their impressive resume of headlining acts going with the announcement that the legendary Faithless and man of the moment Dizzee Rascal will be leading this years festivities. Backed up by the likes of massive dance music names such as Chase & Status, Armin Van Buuren, Carl Cox, 2many DJs, Adam Beyer, Sub Focus, Judge Jules, John Digweed and many many more, this years party promises to be the biggest yet.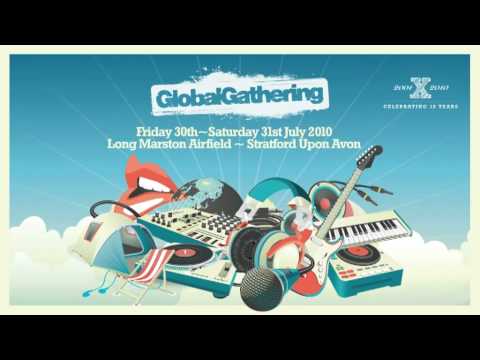 As always with Global Gathering, it is not just the headlining acts that are a reason for excitement. With a list of DJ's longer than the longest of arms, Global Gathering provides the opportunity to see world famous DJ's playing exclusive sets to their real fans in an environment where everybody is up for it and everyone wants to have a good time.
Global Gathering is on Friday 30th July – Saturday 31st July.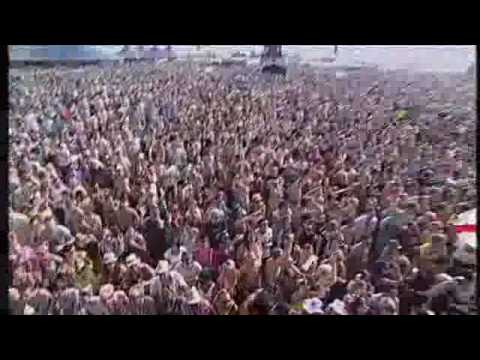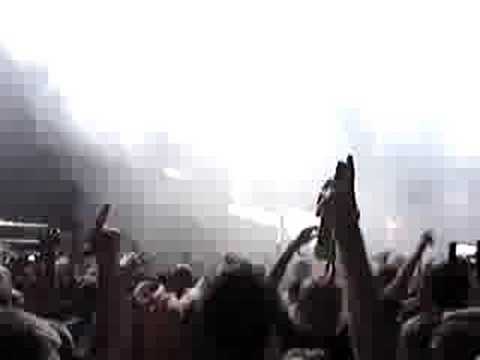 If you've been to Global Gathering before, no doubt you'll be doing your upmost to return this year. If you haven't, and you have a love of dance muisc, then i would seriously recommend checking it out, this years party looks set to be bigger than ever, and I for one cant wait. You can find out more information about tickets and camping and more here: Global Gathering 2010