A song doing the rounds on Radio 1 that has picked up a lot of steam is Tinie Tempah's Pass Out track from his forthcoming album on Parlophone Records which has no set date but is expected by early summer 2010. Tinie is surely a bright young talent in the UK Hip Hop scene and I think I speak for all of us at GBC when I say were excited to hear the album.
Here is an excellent excerpt from Tinie Tempah's Myspace page in explanation of his first mixtapes title "Hood Economics".
"Hood Economics: [HooD Ek-uh-nom-iks, Ee-kuh-]:~ Understanding the economic situation you as an individual are surrounded by and using it to your advantage to create the absolute best situation for yourself thus inspiring and motivating others in your community to do the same. (Inspired by Adams Smith 's Wealth of Nations)
Hood Economics is more than a theory it's an autonomous way of life. Those who understand it were already living by it way before I defined it. Those who don't never will."
Enjoy and keep your eyes peeled for Tinie because soon he will be anything but that. The new single is BIG and will no doubt be bangin in the clubs and have a few remixes out by spring no doubt. Pass Out is produced by an up and coming guy from Hackney by the name of Labrinth so go and check him out on his myspace. Props to the mysterious AJ for the intel on Labrinth.
Tinie Tempah Produced by and Featuring Labrinth – Pass Out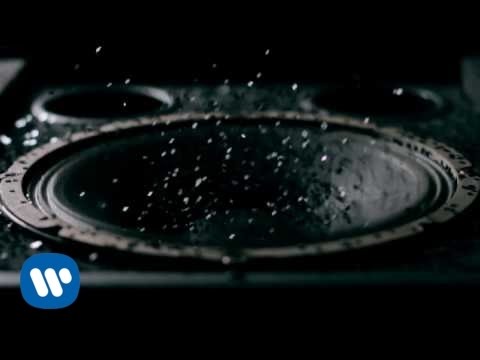 Tinie Tempah & M.I.A – I'm Hot
Mr Hudson & Tinie Tempah live in Maida Vale Studio's – Anyone But Him